PURPOSE . PASSION . PEOPLE
A raw, real, and in-depth interview about life, people, music, and the birth of Reviving Dayvid.
If you haven't listened you're missing out. This is the real deal, great stuff!

– Daniel Davis
From the first note, you are embraced with the tone and soul! Fully transparent with truth and depth in each word! Amazing is an understatement!



– Jim Tommie K.
I love it..very much from the heart and touches me to my soul.

– Julia W.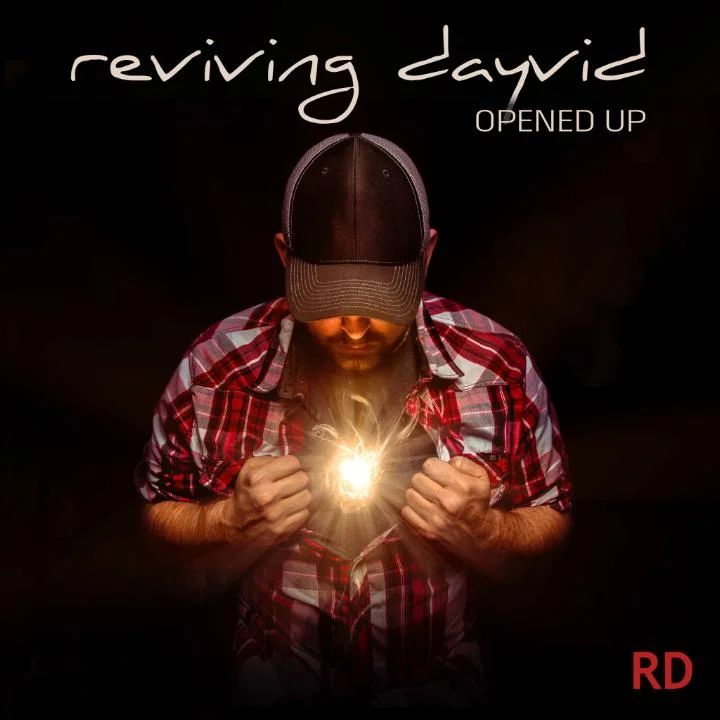 Reviving Dayvid - "Opened Up"

FULL ALBUM - 12 Songs
"I have learned to use what I've been given not just for musical purposes, but to influence the lives of others like me who have been through something. When you're broken, your parents go through a divorce, and you go through your own divorce, you lose friends to mental illness... these life events change you. You see just how truly precious the gift of life is." - David Ryan Wynne

The music is the conduit that connects me to the people.