Purpose. Passion. People.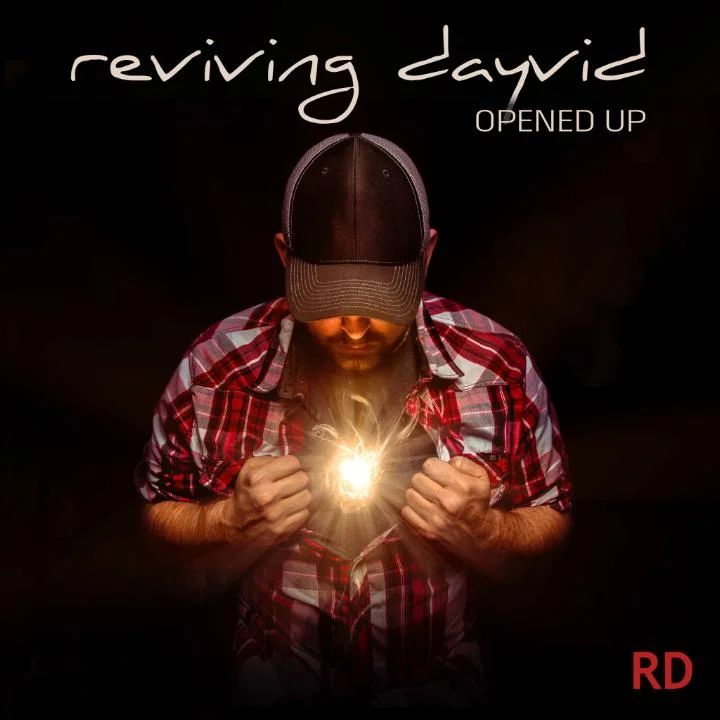 Reviving Dayvid - "Opened Up"

FULL ALBUM - 12 Songs
"I have learned to use what I've been given not just for musical purposes, but to influence the lives of others like me who have been through something. When you're broken, your parents go through a divorce, and you go through your own divorce, you lose friends to mental illness... these life events change you. You see just how truly precious the gift of life is." - David Ryan Wynne

The music is the conduit that connects me to the people.
Since the birth of Reviving Dayvid, this movement is winning over the hearts of music lovers from all walks of life. Performing at a variety of venues and making countless interactions through social media experiences all the while recording new songs and earning the admiration and affection of critics and fans alike.